Next-Gen Trends: Podcast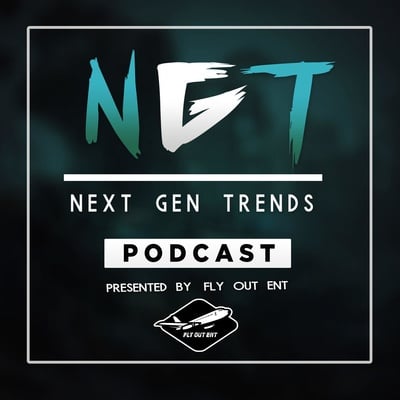 Welcome to Next Gen Trends Podcast known as NGT. Hosted by Tony Status, presented by Fly Out Entertainment.
Next-Gen Trends Podcast covers all the popular topics in pop culture. As we know coverage on the latest gaming news and the future cutting-edge technology. Why don't you listen to a podcast that offers its own unique perspectives on key events? Speaking your mind may cause a snowball effect. Honesty is key and that's what this show brings. Don't expect to see our thoughts to favor the common opinions of others. If this seems to sparks your interest, then maybe NextGenTrends is the podcast you'll need.