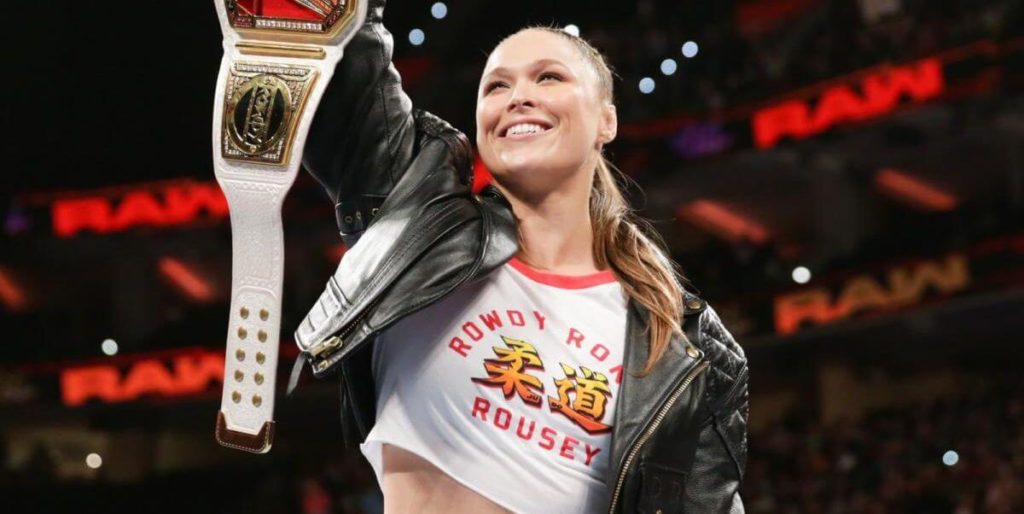 The UFC and WWE star Ronda Rousey will be starting her LIVE stream debut. Tuesday, February 18th at 3 PM PST/ 6 PM EST exclusively on Facebook Gaming. A bunch of different platforms to choose from that she could have streamed on. Twitch, YouTube, Mixer, and even Caffeine as it all comes down to live gameplays. We know Ronda is a huge gamer if you caught her on Austin Creed's UpUpDwnDwn. She explains how much of a hardcore gamer and how passionate she was.
This can be a major move for Facebook, knowing there are other streaming platforms out there. She's very nice and has great charisma. The same way she is in her YouTube videos, can you imagine how fun she will be live? She may not be a Ninja or Shroud aside from being a pro-gamer. Ronda is a well-known Superstar ready to tap into the LIVE streaming gaming world.
With all donations going to Australian bushfire recovery. Not only this will be a great way for people to help out for a great cause. This can impact a lot of other big-time athletes to join the streaming platform as well. By having Ronda onboard the Facebook Gaming scene. what does that mean for others? Do you think we'll see more streamers and celebrities convert over to Facebook? due time we'll just have to wait and find out.