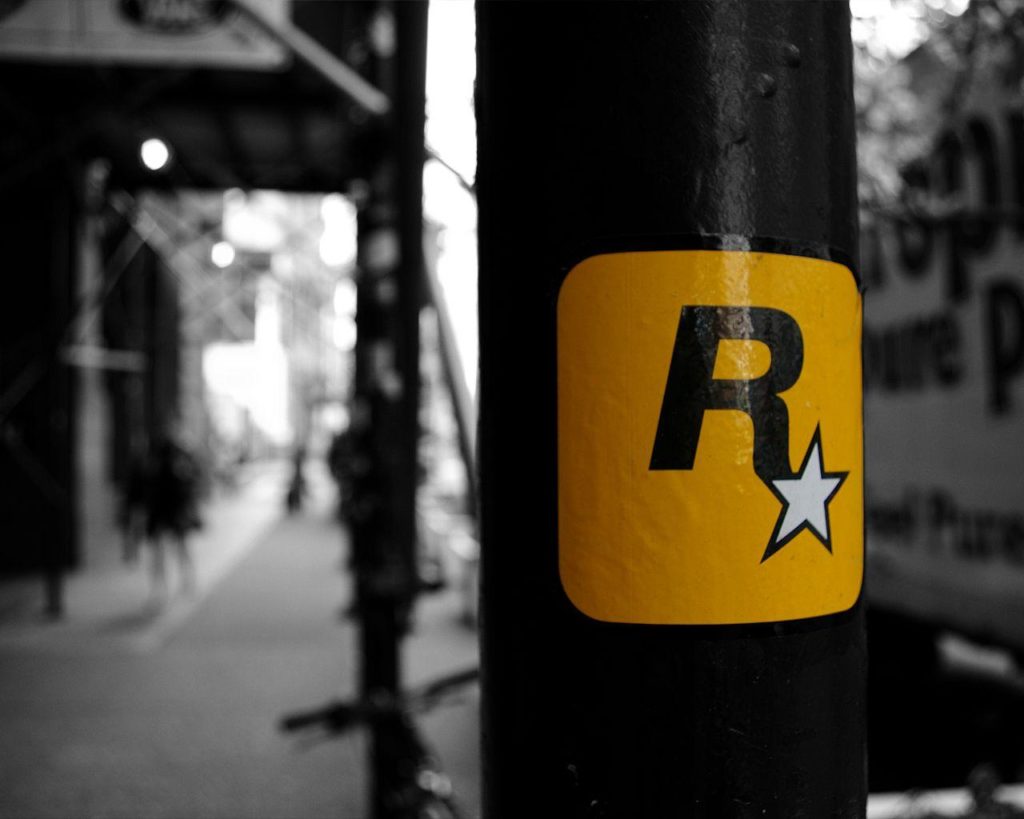 Dan Houser, founded the legendary game studio alongside brother Sam back in 1998, will be leaving Rockstar Games in March.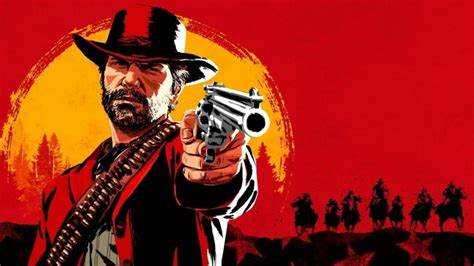 Dan Houser is one of the masterminds of the Grand Theft Auto and Red Dead Redemption franchises. The top-selling game in history, being one of the four co-founders of Rockstar Games. It's quite shocking to hear that he will be parting ways on March 11th.
Dan will be moving to other business ventures. Sam Houser, role as president will remain the same, Take-Two Interactive, Rockstar's parent company.
"We are extremely grateful for Dan's contributions. Rockstar Games has built some of the most critically acclaimed and commercially successful game. Worlds, a global community of passionate fans and an incredibly talented team, which remains focused on current and future projects."

– Sam Houser
After hearing this news, has everyone wondering what's next for the company. All over YouTube there' been countless GTA 6 rumors that have been floating around for years now. Now that we know next-gen is approaching. what will happen to the PS5 and Xbox Series X?