MISS YOU !
THE CHALLENGE 35 TOTAL MADNESS: JOSH misses his family as he told them while chatting emotionally on the video, and he also misses his pet(s). CORY video chatted with his prego girlfriend back home, which he also became emotional about missing his family too.
VET vs. VET
THE CHALLENGE 35 : BANANAS and WES have a Love & Hate Friendship which WES called out BANANAS to be picked by SURPRISE! – Yeesss, SURPRISED us All !!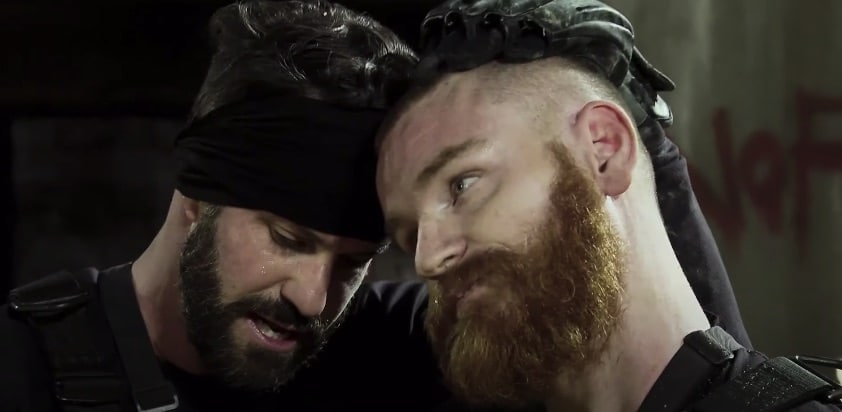 THE MISSAL DUNKERS
MATTIE was the 1st Gal that fell off the missal into the water due to her muscle spasms (she says). Is that her real reason she couldn't hold a grip !?! JOSH was the 1st Guy that fell off the missal into the water like, really sloppy , and really goofy…
Remember: In a few previous episode ago , JOSH stood on top of a bar table being really Drunk and looking really goofy like a "King Kong Jr." , wasn't that part funny ? lol …
check out the scene below: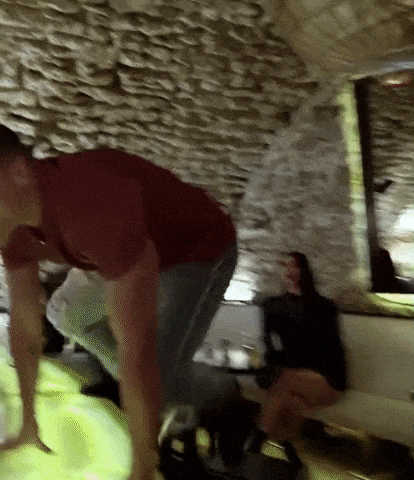 THRONE OFF: Trivia is the name of the game.
THE CHALLENGE WINNERS : DEE & WES
THE BURGER KING DEAL ROYAL DINNER
They each won 5K!!! Congrats! DEE, the 1st winner and the 2nd was. WES had made a deal win from ROGAN , and ROGAN just freely handed over (5K) EZ to WES!!! ROGAN really must felt like a JERK !!! Anyways, ROGAN deal with WES got him to join Dee and Wes " BURGER KING DEAL ROYAL DINNER" (That is All) !!! – Nothing more towards ROGAN deal he made with WES , but a Royal Happy Meal at Burger King (lol)…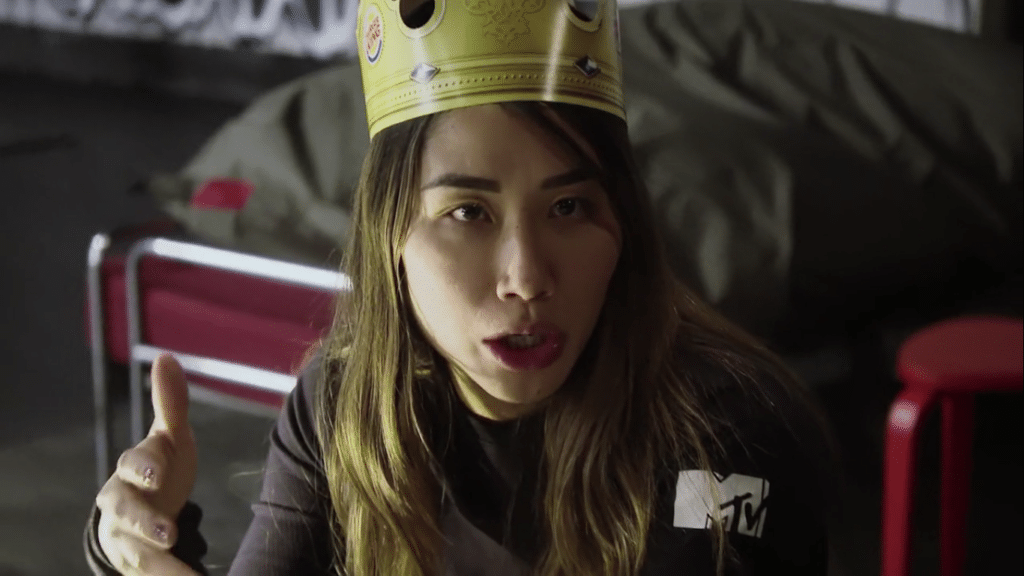 CHARGE THE WALL : In the charge the wall game , you must find a total of (3) Three Batteries to win.
BANANAS want to get The Red Skull and want them to vote for him, and they did. CORY and NELSON teased WES and "pumped up their volume" for WES to battle against BANANAS. WES felt BANANAS would get the Red Skull . so, WES wanted to challenge BANANAS which he tried to convince WES to wait another round like, not this time.
Tribunal Team picked SWAGGY C which he didn't cared CORY, which he wanted a chance to be in the finals and KYLE , which he so scared to go against BANANAS . WES had volunteered his own self to battle BANANAS ,Yeeess a Shocker!!!
(2 VETS BATTLE) BANANAS VS. WES : They both punched, smashed, and kicked the wall blocks , but only one had reached the total of (3) batteries. Congrats!! The Winner was BANANAS… They are Vet Friends to the End.
NUBIAN JEM , AUTHOR