Well, it looks like it's finally here, 13 Reasons why the final season will be out on June 5th. One of Netflix's original series seems to be put to rest.
After an amazing 3 years, the show is finally ready to end. Left us from an emotionally wild ride. from Hannah's death in Season 1. Clay began to work on getting some closure during season 2 which also led finding out who killed Bryce Walker after season 3. His life had taken a huge detour and the current events which is why season 4 the final season will end in a major way.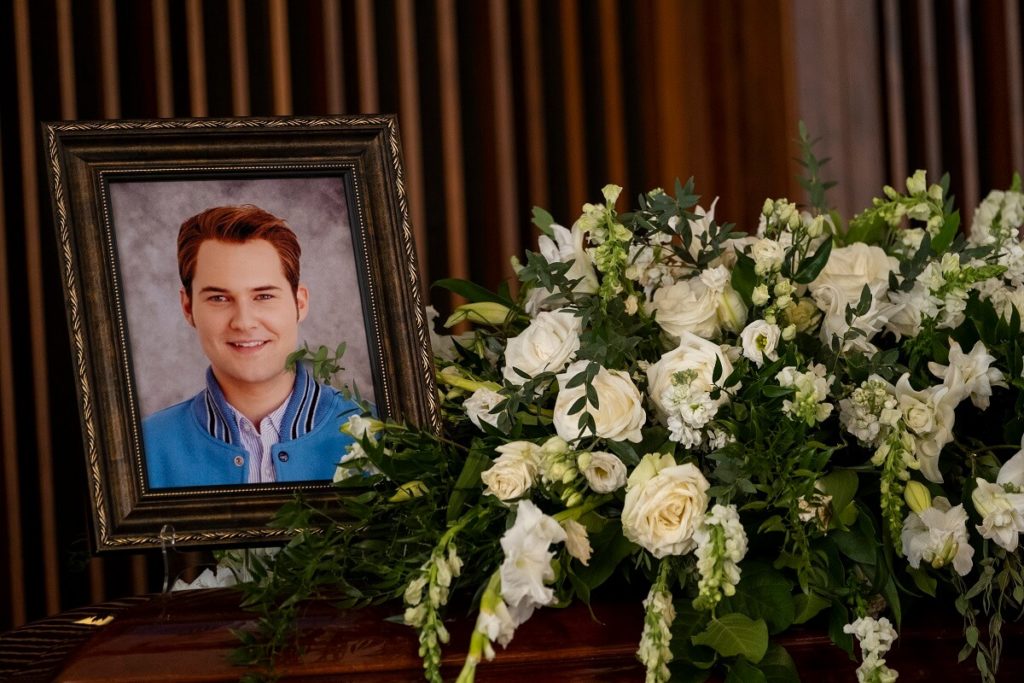 13 Reasons Why Final Season
As we know how things left off. By Bryce died, while Monte went to jail for his murder as a cover-up. Then he ends up dead, Jessica has gotten closure, Justin has been adopted by Clay's parents. he fisherman found a pile of guns dumped in the water.
Who Will Narrate This Time?
This was a huge toss-up Hannah Baker was narration for the first season. Because the tapes were about her life. As the viewers and the cast were living threw her point-of-view.
Meanwhile, Clay Jensen was narrorating the second season. It must be main character to end it up together as the show ends.
How Will Season 4 End?
13 Reasons Why final seasons will be the end of the story, end of tapes. There are so many ways it can end. the cliffhanger, It's expected that either the main character will die or go to prison forever. Judging based on the New Trailer that was released.
It seems more of the "How to Get Away with Murder" tv series vibe. As we know it's not a bad thing for those who loved that show. But it's still a different approach that we haven't seen 13 Reasons take.