Its official Call of Duty Warzone is here! Activision and Infinity Ward revealed Warzone. Somewhat like a free-to-play standalone Battle Royale game.
By this being a smart move because there's rarely any games to play right now. Having them jump back into the whole battle royale scene just might do the trick.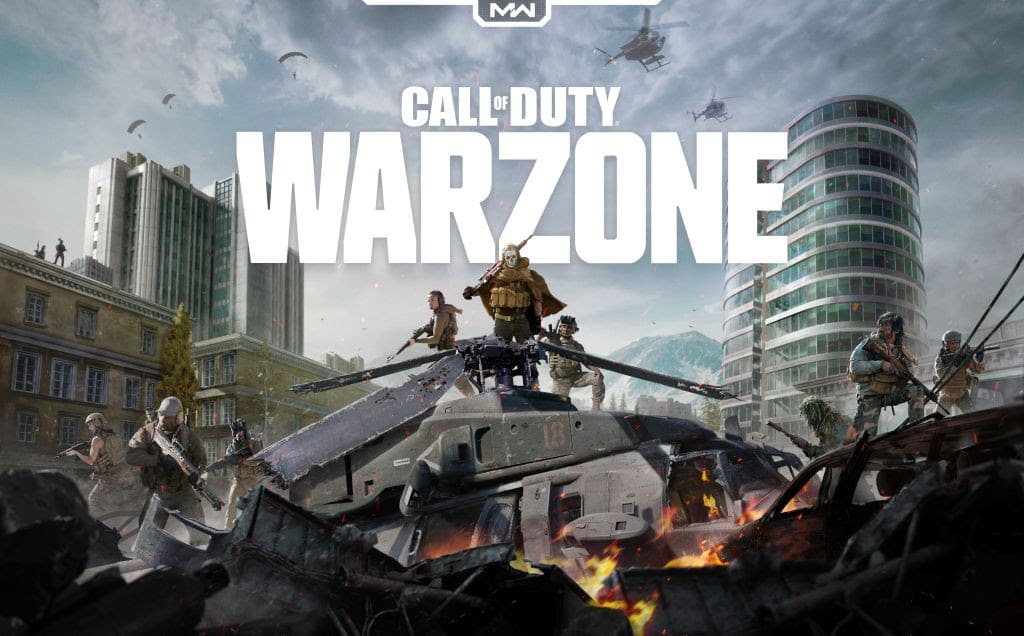 Warzone Free-to-play
This is something similar to the "Blackout" but the difference is it will be free. With two different modes, you can play without even owning the game. However, if you do own Modern Warfare, you'll have four-hour early access to play it before everyone else.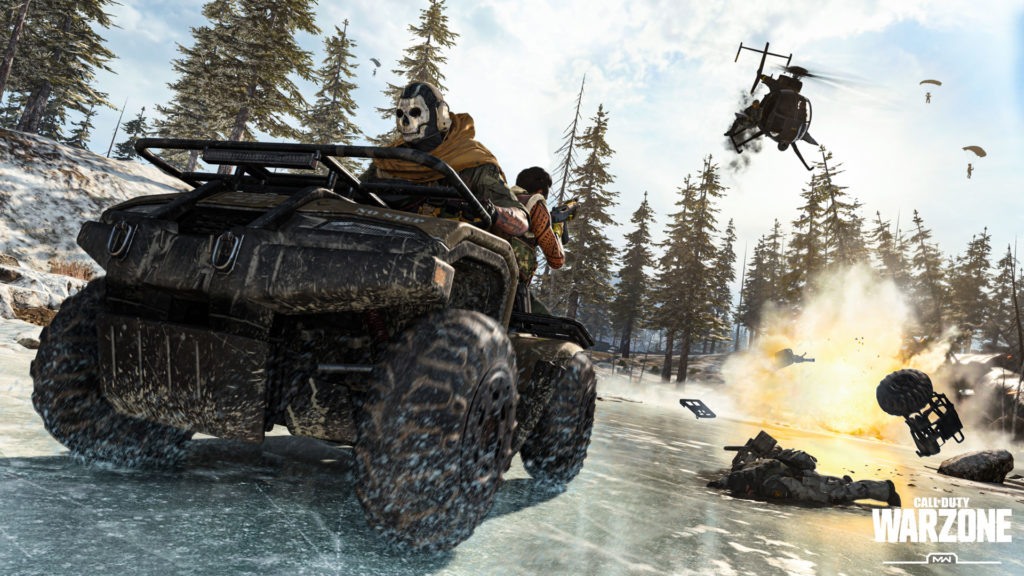 Warzone will have Cross-play
Yeah, that's right cross-play a chance to battle it out with friends. While playing on separate platforms, no matter how you play rather your play with a controller or keyboard and mouse. It's a great way to team up with gamers on all different platforms such as PS4, Xbox One & PC.
Play Warzone on March 10th.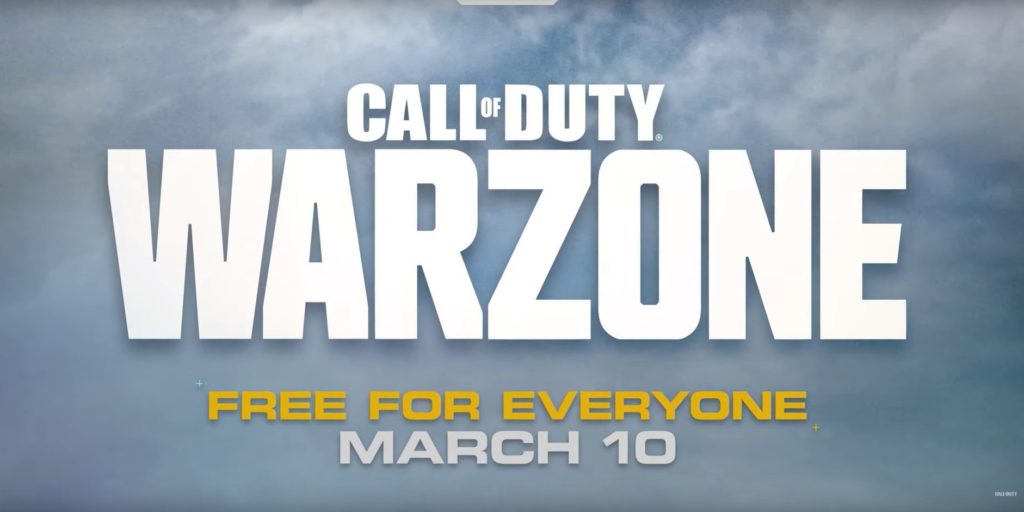 The lucky ones who own a copy of 'Modern Warfare' will get a four-hour early advantage. On Tuesday, March 10th. get yourself an early jump at 8 AM PDT. But If you don't have the game, which is perfectly fine. You will still be able to download it at 12 PM PDT, that's four hours later no big deal.
Warzone will have 150 Players
Modern Warfare Warzone seems like Activision decided to push the barrier. As we all know the standard number of players on a battle royale games. Such as Fortnite and PUBG are 100 players. Even Apex Legends have a maximum of 60 players. For Activision to make a huge jump with 150 players is pretty insane. We'll just have to see how it holds up, especially when it launched. Luckily the map is huge and judging based on the trailer. It sure seems like there's so much you do and places you can go on a map like that. But hold it that's not all there are rumors surfing that they may increase the player count to 200 but that's just a rumor or is it?