Cyberpunk 2077 is on board. Microsoft's Phil Spencer has officially announced the new specs for Xbox series X. check out the news here. It will feature 12 teraflops of graphics power, using Zen 2 and RDNA 2 technology. As well reports shared about "Smart Delivery". That means Xbox first-party titles such as Halo Infinite would only need to be bought once. then players will receive FREE full upgrades on Xbox Series X.
However, the fact we know Smart delivery covers for Xbox first-party. Does that also include third-party titles? Look no further, CD Projekt Red had answered in a major big way on Twitter. CD Projekt Red confirmed that Cyberpunk 2077 will be getting a free upgrade on Xbox Series X.
Whenever the update is available, players on Xbox won't have to pay any type of fee to play the updated version of the game with higher frame-rate and resolution.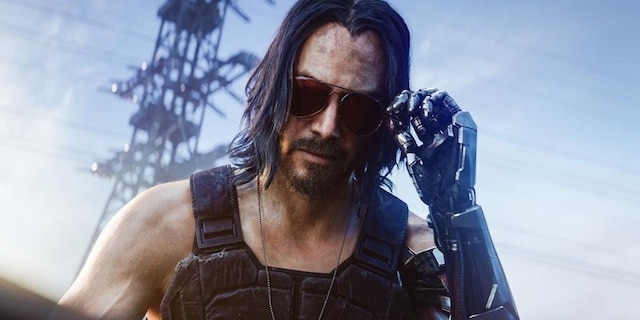 As for the PlayStation 5, there's no real news on this situation. It really would be great to know if PS5 would have the same method. Playstation 5 and Xbox Series X will be dropping this holiday season. Cyberpunk 2077 is currently scheduled to release on September 17, 2020, I think it's a perfect time to mark your calendar.