Xbox 20/20 event Xbox Series X will reveal gameplay for the very first time on May 7th. Xbox Insider event to show off the new Ubisoft new installment AssassinCreed Valhalla.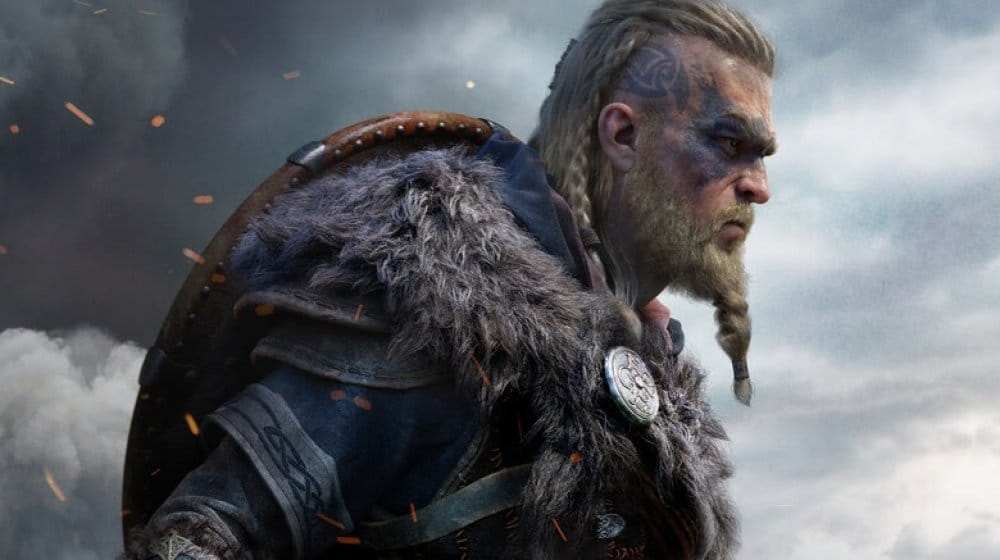 As we continue to get closer to June which would be originally held on June 14- June 17th. Due to the pandemic, E3 events will be held digitally. Microsoft has been starting off really well leading us into the next generation of gaming. After revealing the specs for Xbox Series X and seeing how much power it is compared to the PS5. Microsoft is sitting in a really good position right now.
How To Watch The Event
Xbox 20/20 event will be streaming on all major platforms from 8 am PDT – 11 am EST
YouTube.com/Xbox
Twitch.tv Xbox
Mixer.com/Xbox
Twitter.com/Xbox
What To Expect At Inside Xbox
Xbox Even showed off the brand new Xbox Series X boot up screen
Games! Xbox Series X gameplay, of course, that's the most important thing we're looking forward to seeing. Showing Assassin creed Valhalla will be a great way to start things off. And of course, Cyberpunk 2077, will tend to get fans excited. The way games will look on the new console. Most importantly we'll see some gameplay footage of 343 Industries' "HALO INFINITE" which is something all Xbox Fans are waiting for.
Xbox Series X New Features
Without a question, we will be seeing some new features that Microsoft has been working on. Just like the previous tech demos videos, Xbox was released on YouTube. Showing their quick resume, and faster loading times. Both of those are huge game changers so we can only imagine what else Xbox got underneath their selves.
Leading To Next Generation
Xbox Series X specs have been determined to lead next-gen gaming. Furthermore, SSD will give quicker loading & booting times. PC gamers have been using solid-state drives forever. Moving forward with New UI and features that PC can't do. It should be amazing looking at how far the Xbox brand has come. Microsoft already confirmed Fully Backwards compatibility. As well as 3rd party developers supporting Smart Delivery allowing gamers to buy a copy for Xbox One and get a free upgrade version on the Xbox Series X.